Speaking recently to the AFP in London, Nick Mallett, former coach of the South African Rugby team has reiterated that the coaching touch of Eddie Jones – Australia Rugby team coach, and New Zealanders coach Joe Schmidt has gone a long way to reduce the gap between the northern hemisphere rugby and that of their southern rivals.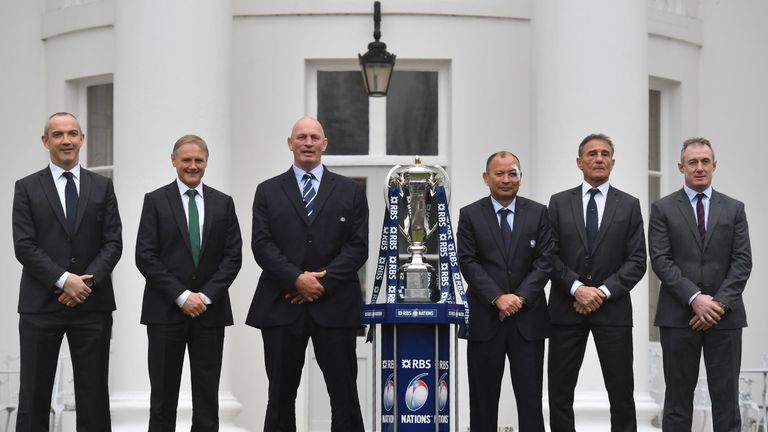 Mallett was the coach of the South African team that went on a 17 match winning streak back then in the 1997-98 season. The former coach, while referring to the 2015 world cup, pointed out that the situation had reached an all-time low when the four semi-finalists in the competition, all emerged from the southern hemisphere sides.
Thus Mallett believes that the Six Nations tournament is now the premier international competition, having overtaken the Rugby Championship between World Cups. Also, the 60-year old who once coached Italy in his time for a Six Nations competition, noted that there was more uncertainty in the Six Nations than in any other competitions.
"The Six Nations has a lot more uncertainty about it because there are several teams who can win it," he said.

Mallett also believes a major reason why the Six Nations currently holds the title of the best regional competition is because the Rugby Championship where the New Zealanders get a bonus point in every game last year has made it become more of a predictable affair.
"New Zealand got a bonus point in every game of last year's championship. They're too powerful and no competition is good when everyone knows who the winner is going to be," said Mallett, whilst speaking as part of the Accenture Analysis Unit.
He further noted that the Six Nations this year would see one potential winner, as Ireland would host England in the final rounds of the game.